Nicholas Samuel Loskutoff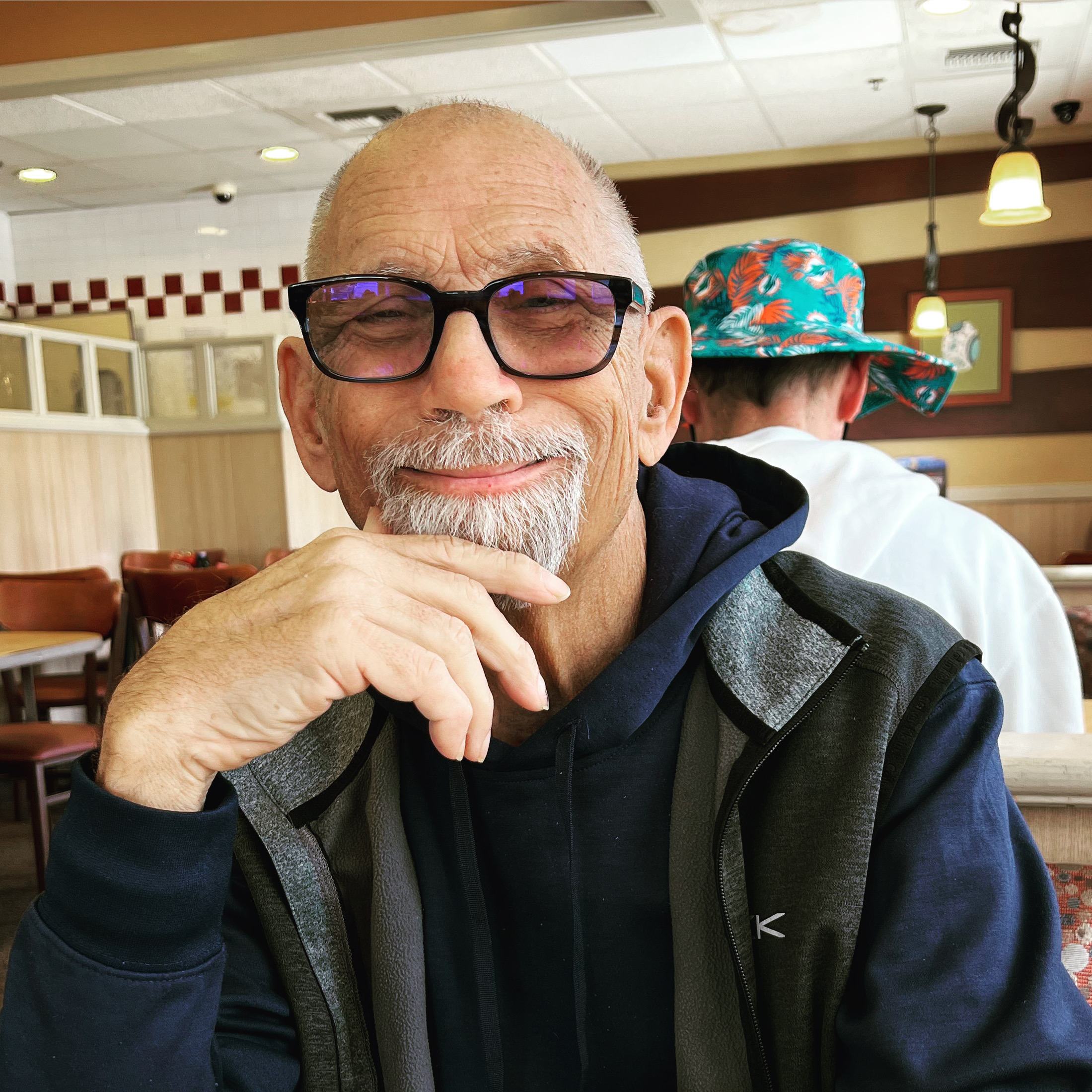 March 27, 1952 ~ December 26, 2022
Nicholas Samuel Loskutoff, age 70, passed away on December 26, 2022.
Passed away in Temecula, CA on December 26, 2022
Born March 27, 1952 in Los Angeles, CA to Samuel and Vera Loskutoff.
Raised in San Pedro, CA.  Graduated from San Pedro High School 1970.
Joined the United States Marine Corp same year.   Soon after stationed in San Miguel Subic Bay, Philippines where he met his wife Juliet and married June 3, 1972.  Nick served his country active duty in the Marine Corp 20 years and also as a Civil Service Engineer for the Federal Government 15 years retiring.
Graduated from Cal State Long Beach in 1994 Bachelor of Science in Construction Engineering with Minor in Safety Construction.
In his military career Nick's mission of services included Naval Gun Fire spotter, military police, drill instructor and during his twilight years of station duty career in Hawaii as Squadron Safety Specialist.  This had lead to his passion of becoming an engineer.
After college he worked 6 years in the private sector as a safety construction consultant, then entered the sector as civil service for the Federal Government as South-West Division Safety Construction Managing Engineer.
Nick has dedicated his time to organizations throughout his life with the Masonic Temple, where he reached the 32nd degree as Master Mason, Shriner and Scottish Rite with the sponsorship of his father in the Los Angeles Harbor Lodge.  Nick continued to commit his time to the Masonic youth organizations Jobs Daughters while his 3 daughters were active members, then extending his time to the boy's youth organization as "Chapter Dad" of the Demolays.  He devoted 5 years to the Young Marine Program by starting his own unit at El Toro base, as Saddleback Young Marines becoming the Commanding Officer.
Nick is survived by his wife Juliet of 50 years.
Daughters Vera, Manya, Samantha
Son-in-laws Hal, Peter, Brandon
Grandsons Alexander, Micah, Brayden, Ethan, Ryan and Cameron
Sister and Brother-in law Jack and Judy
Brother-in-law and sister-in-law Jessie and Bing
Niece and nephew Angelica and Jeb
Fur-baby Mikey
Our family is grateful and touched by all the help and support you have showed us.  Your compassionate thoughts and prayers will evermore be known to us in our hearts.
Funeral arrangements were entrusted to England Family Mortuary, Inc.
Memories Timeline
Guestbook
---