Anthony Joseph Pulvino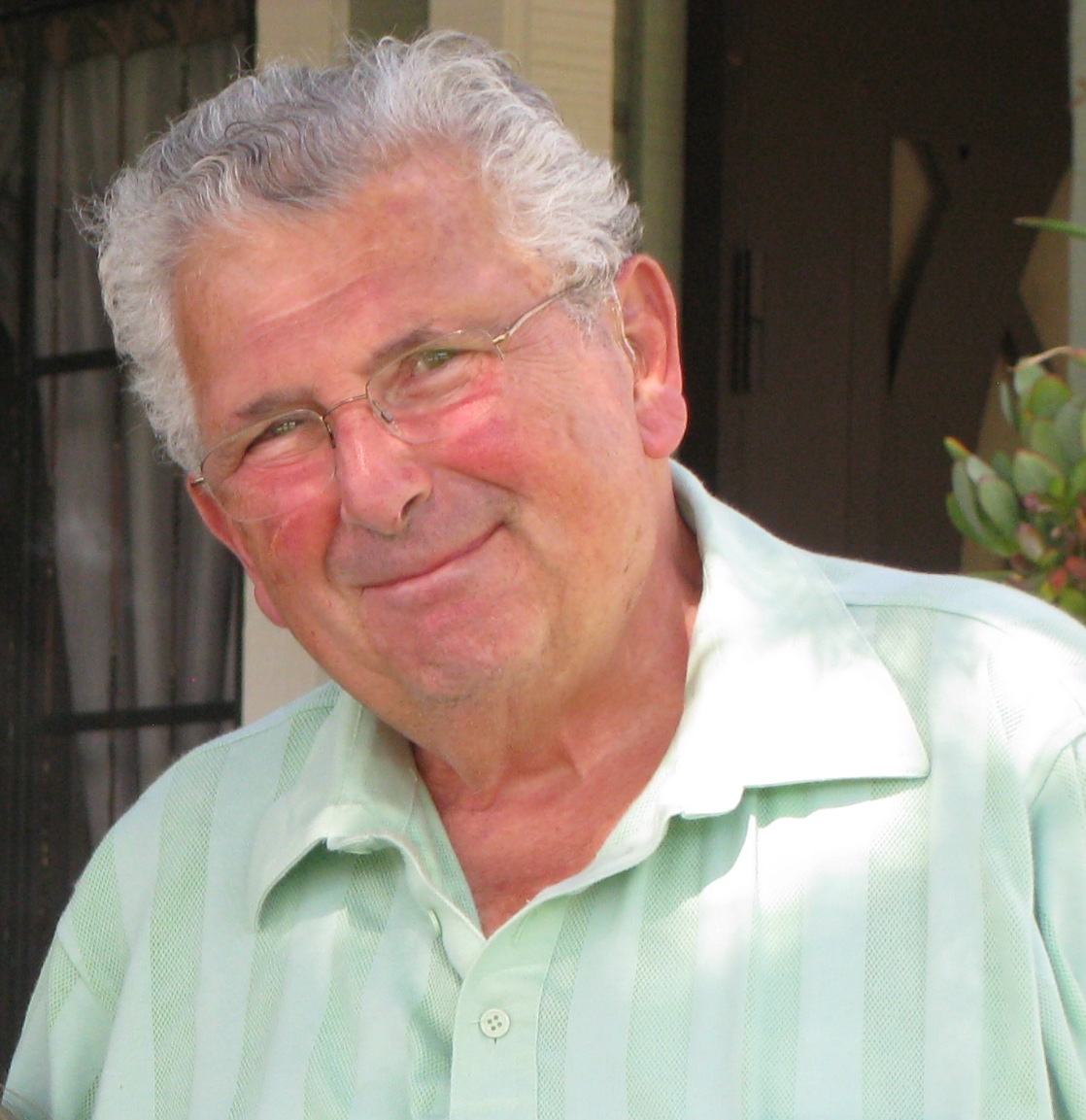 December 30, 1938 ~ February 17, 2023
At the age of 84, Tony Pulvino was called home by the Heavenly Father. He is reunited in death with his wife, Barbara Ann Pulvino (Pawlak) and their son, Craig Pulvino.
Tony was born on December 30, 1938 in Buffalo, New York, to Anna Rosaland Tripi and Joseph Pulvino.  He attended Canisius High School and Canisius College. He married Barbara on April 15, 1961.
He worked as a chemist at Lucidol/Atochem in the Town of Tonawanda, New York, until his retirement.  Tony became active in the Ken-Ton Musical Theatre Workshop and served on the Board of Directors for the organization that supported collaborative youth arts summer programming between Kenmore West High School and Kenmore East High School.
Later in life, Tony and Barb moved to Southern California to be near their granddaughter, the light of their lives.
Tony passed away on February 17, 2023, in Temecula, California.
He is survived by his daughter, Lori Torok (Pulvino), and her husband, Steve Torok, with their daughter, Zoë Elena.  He will be missed by his sister-in-law and her husband, Claudia (Pawlak) and Russell Taylor.  He will be remembered by his nieces, Deborah Taylor and Jennifer Gorney (Taylor), with her husband, Steve Gorney, and their son, Jameson.
May he rest in the peace of God's Love
Funeral arrangements were entrusted to England Family Mortuary, Inc.
Memories Timeline
---