Barbara Hoyt
Barbara Hoyt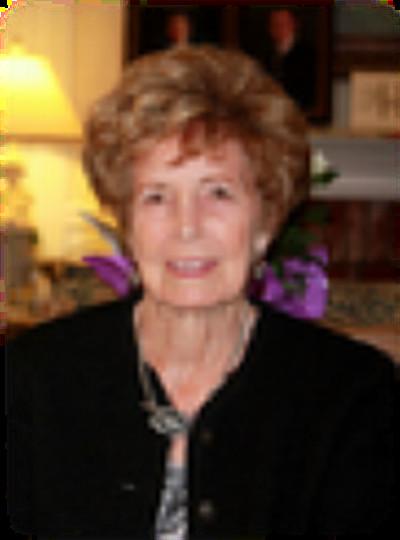 January 17, 1931 ~ January 31, 2015
Barbara Hoyt, 84, our beloved Mother, Grandmother, and Great-Grandmother, went home to her Savior and loved ones who passed before, on Saturday January 31, 2015. Barbara was born January 17, 1931 in Lehi, Utah, to Glen and Violet Dennis, and a few years later she moved to Inglewood, California along with her older brother, Lowell. The siblings were later blessed with a sweet sister, Lorraine. Barbara met her eternal sweetheart, Charles L. Hoyt, in high school and they married on January 22, 1949. Married for 66 years, together they raised 4 children. Barbara was a long-time member of The Church of Jesus Christ of Latter-Day Saints and faithfully served her Savior, family, and church in many capacities and callings. She was and continues to be, a dearly-loved and cherished wife, a devoted and loving mother, grandmother, great grandmother, sister, aunt and friend to all who met her. Survivors: Husband Charles Louis Hoyt; Children: Scott R. Hoyt and wife Gaylene; Michele D. Hughes and husband William; Charles Laurence Hoyt and wife Suzann; Tracy G. Hoyt and wife Kristine; Sister: Lorraine Petersen and husband Pete; Sister-in-law Yvonne Shepard; 21 grandchildren and 29 great grandchildren, nieces, nephews and numerous friends. A Funeral Service will be held: 1:00PM Saturday, February 7, 2015 at The Church of Jesus Christ of Latter-day Saints, Washington Building, 23800 Washington Ave., Murrieta ,CA 92562; Visitation 12:00-1:00PM prior to the Funeral Service.
Memories Timeline
---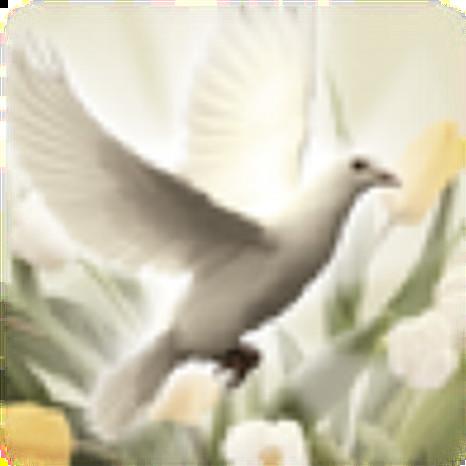 January 17, 1931 ~ December 31, 2014
The Book of Memories(tm) is made available to all families we serve as well as any family served by any other funeral home in our community.
Memories Timeline
---