Charles Herman Boswell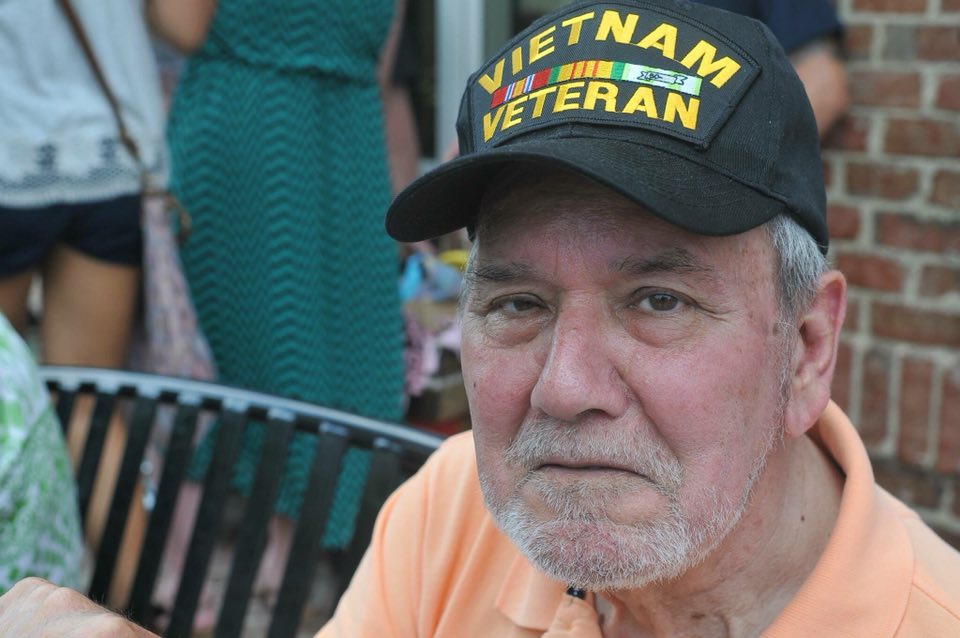 November 26, 1938 ~ February 26, 2023
SgtMaj. Charles Herman "Chuck" Boswell, US Army (Ret.)
Sergeant Major Boswell, 84, died peacefully in his Temecula, CA home on February 26, 2023. A veteran of the Vietnam War, he was a recipient of the Legion of Merit, the Bronze Star, and the Army Commendation Medal.
Charles was born  in the state of Illinois on November 26, 1938 to Felix Boswell and Essie Gattis.  He found his calling in the United States Army, serving in Germany, Korea, and Vietnam while achieving the highest enlisted rank. Charles was a brave and loyal soldier who believed in "Duty, Honor, Country."
After his military service, Charles held several other supervisory positions in the logistics departments of companies such as Circuit City, Thurston, Luxottica, and Belk.  He was always well liked due to his warm and compassionate demeanor with co-workers.
Upon retiring from the workforce, Charles served others by volunteering at the Atlanta VA Medical Center.  He spent countless hours sitting and talking with older veterans in the hospital as well as bringing care packages to those in need.
He is survived by his spouse Frances Boswell, his son David Boswell, and his son Jason Glover.  Charles is also survived by his 6 grandchildren: Desiree Boswell, Jonathan Boswell, Austin Boswell, Everett Glover, Ean Glover, and Ellis Glover.  Additionally, there are many other friends and extended family members who will remember him and his lasting impact with fondness.
A graveside service with military honors will be held at the Riverside National Cemetery on Friday March 10th.  Funeral arrangements are provided by England Family Mortuary.
Memories Timeline
---