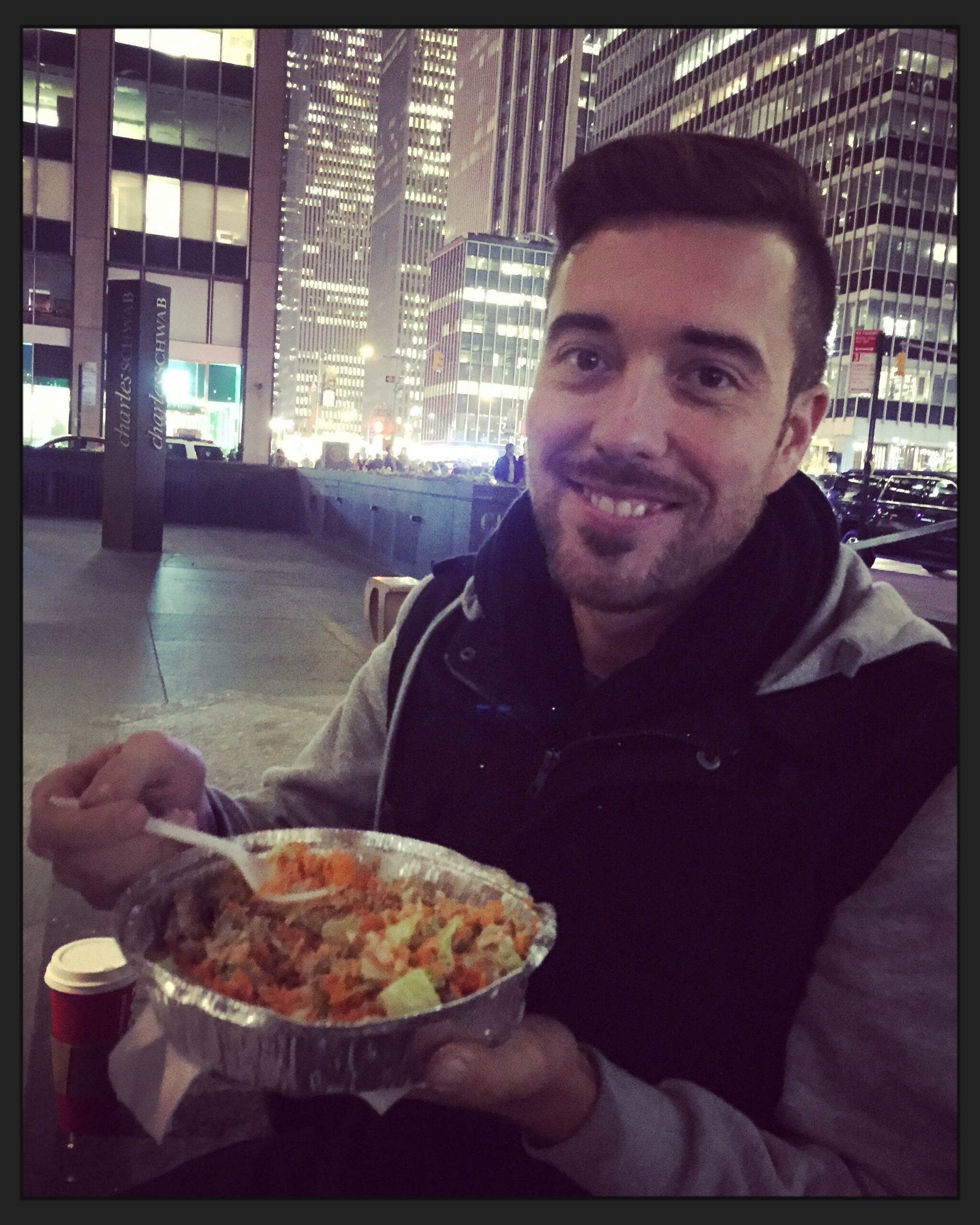 December 20, 1985 ~ November 17, 2022
Franklin Gordon Tanner-Duran was born on December 20th, 1985. He sadly passed away on November 17th, 2022.
Frank was born in Oklahoma and lived in Oklahoma for most of his young adult life. Frank also lived in North Carolina, before finally making his way to Southern California. It is in Southern California where he met his soulmate, Vince.
Frank was a fan of all kinds of sports, however soccer was his favorite sport of all – he even played on an adult league in Oklahoma. Aside from sports, Frank was passionate about anything creative – knitting, adult legos, painting and most importantly photography.
Prior to his passing, Frank lived an amazing life – filled with family. He enjoyed large family gatherings, cooking for people and being the funnest uncle to all of his nieces and nephews; in fact, all the children in the family proclaimed him to be their "favorite uncle". You would always know where to find him at any large family gathering – playing with the kids!
Frank and his husband Vince traveled the world together – Iceland, Bali, Barcelona to name a few, and they most recently spent their 5 year wedding anniversary in Fiji, and had aspirations to retire together in Maui, their favorite destination of all.
Frank was a man of God; he worked at a church in Oklahoma and attended Mid America Christian University, where he received his Bachelors of Arts in Hospital Administration. He also served as a volunteer at churches and often signed up to adopt a family during holidays.
Frank loved his job and the family he made from his career. He was a successful Store Manager for Walgreens, where he spent countless hours leading a team of individuals and impacting lives within his role. Frank also loved working on his "side hustle" with Vince – their real estate short term rental business. Frank loved using that time to spend time together with Vince, where they tag teamed together on projects.
Anyone who ever met Frank always said he was "one of the nicest guys" they've ever met – full of love and servitude towards others, with a smile on his face and always with good intent. He will surely be missed, but his legacy of love will continue on in spirit.
He is survived by his husband, Vince Tanner-Duran, father, Terrance Tanner and many loving family members and friends.
Please join us for a viewing and service memorial to celebrate Frank's life on Thursday, December 8th 2022 from 11-4pm at England Family Mortuary.
Memories Timeline
Guestbook
Sign the Guestbook, Light a Candle