Gaile Allen Yoder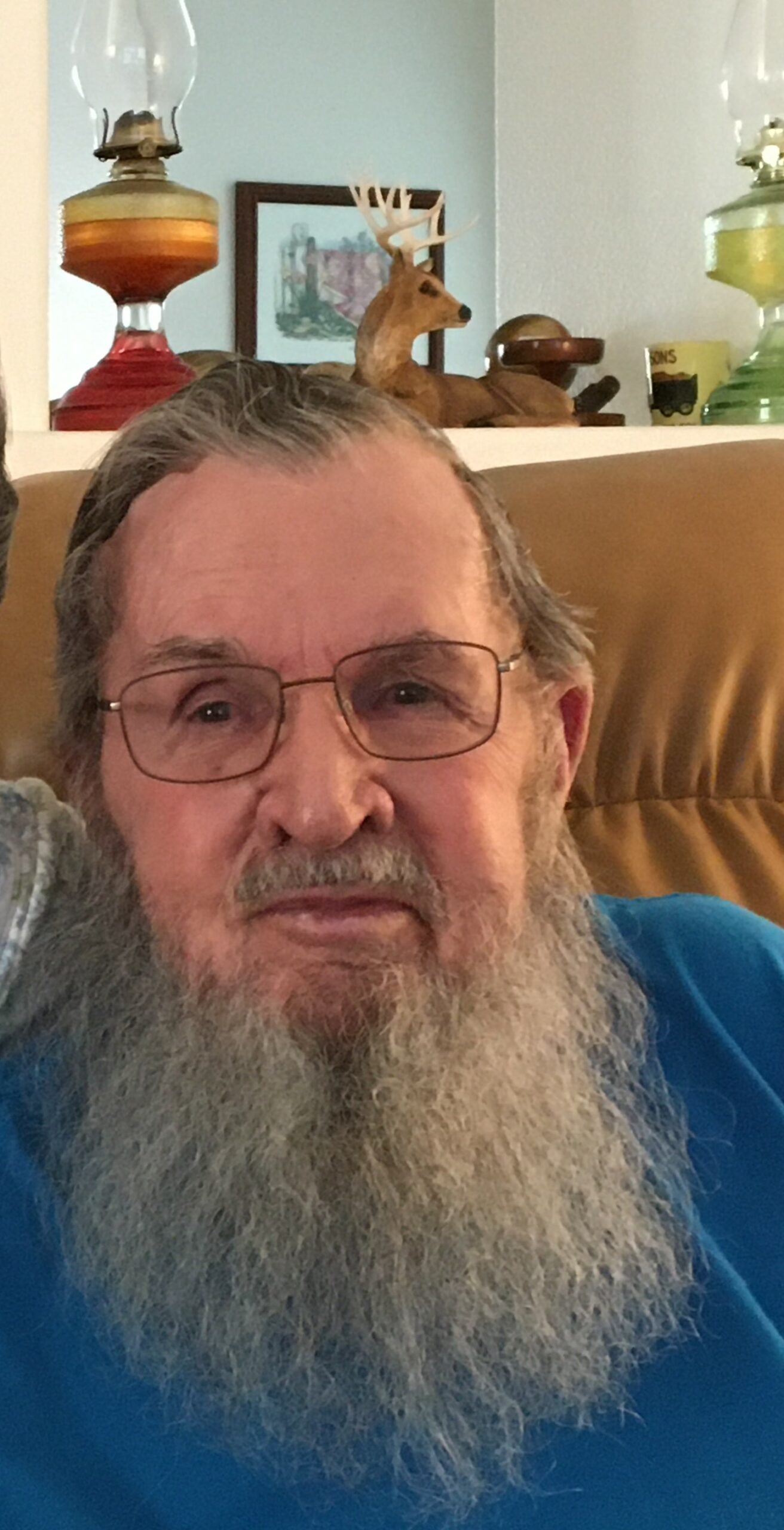 July 5, 1933 ~ November 19, 2022
Gaile Allen Yoder, age 89, passed away on November 19, 2022. He was born on July 5, 1933.
A few major accomplishments:
Gaile served in the United States Navy during the Korean War, and has been to Vietnam and in drydock in Japan used for the massive Japanese battle ships and carriers of WWII. He attended U. S. Naval School of Engineering, Great Lakes; York Refrigeration and Air Conditioning School, San Diego, CA; and the Lubleau School of Real Estate. He was a Licensed Real Estate Agent.
He got into the family construction trucking business of Yoder and Sons, building roads, demolition, etc. They suppled sand and gravel for the new Disneyland Matterhorn and built roads in the old original part of the park.
He was employed by Mission Viejo Company as Project Superintendent of off-site construction beginning a whole new city. In 1983 Gaile was employed by Kaiser Development who wanted to build a city out of the little speck on the Highway 395 map called Temecula. He had a memorable meeting with the town council. When asked, "What are you planning to do to our community?" Gaile's reply was, "I'm going to turn your blue skies brown and give you a bottleneck on the freeway." To which they replied, "You'll never see the day." And thus began the construction of the successful Starlight Ridge and Village Grove communities on Rancho California Rd … the first Temecula freeway overpass.
The construction projects were so popular people actually camped out for months just to buy and move into these new homes.
Gaile supervised the building of three very large industrial tracts and many miles of arterial highways and secondary roads, including the construction of eight bridges, of which two were major four land divided, each over 300′ long.
While employed by Pardee Construction Co., he was sent to rebuild Railroad Canyon Road, a $15 million improvement for the City of Lake Elsinore. This project was selected by the California Council of Civil Engineers and Land Surveyors as the best public works project in the State of California for 1991.
Services
Celebration of Life:
December 1, 2022 9:30 am
England Family Mortuary
27135 Madison Avenue
Temecula, CA 92590
(951) 695-8555

Add to My Calendar
America/Los_Angeles
2022-12-01 09:30:00
2022-12-01 09:30:00
Gaile AllenYoderCelebration of Life
Celebration of Life
27135 Madison Avenue, Temecula, CA 92590
Add to My Calendar
America/Los_Angeles
2022-12-01 14:30:00
2022-12-01 14:30:00
Gaile AllenYoderBurial
Burial
14801 Beach Blvd.,Westminster, CA 92683

Memories Timeline
Guestbook
---