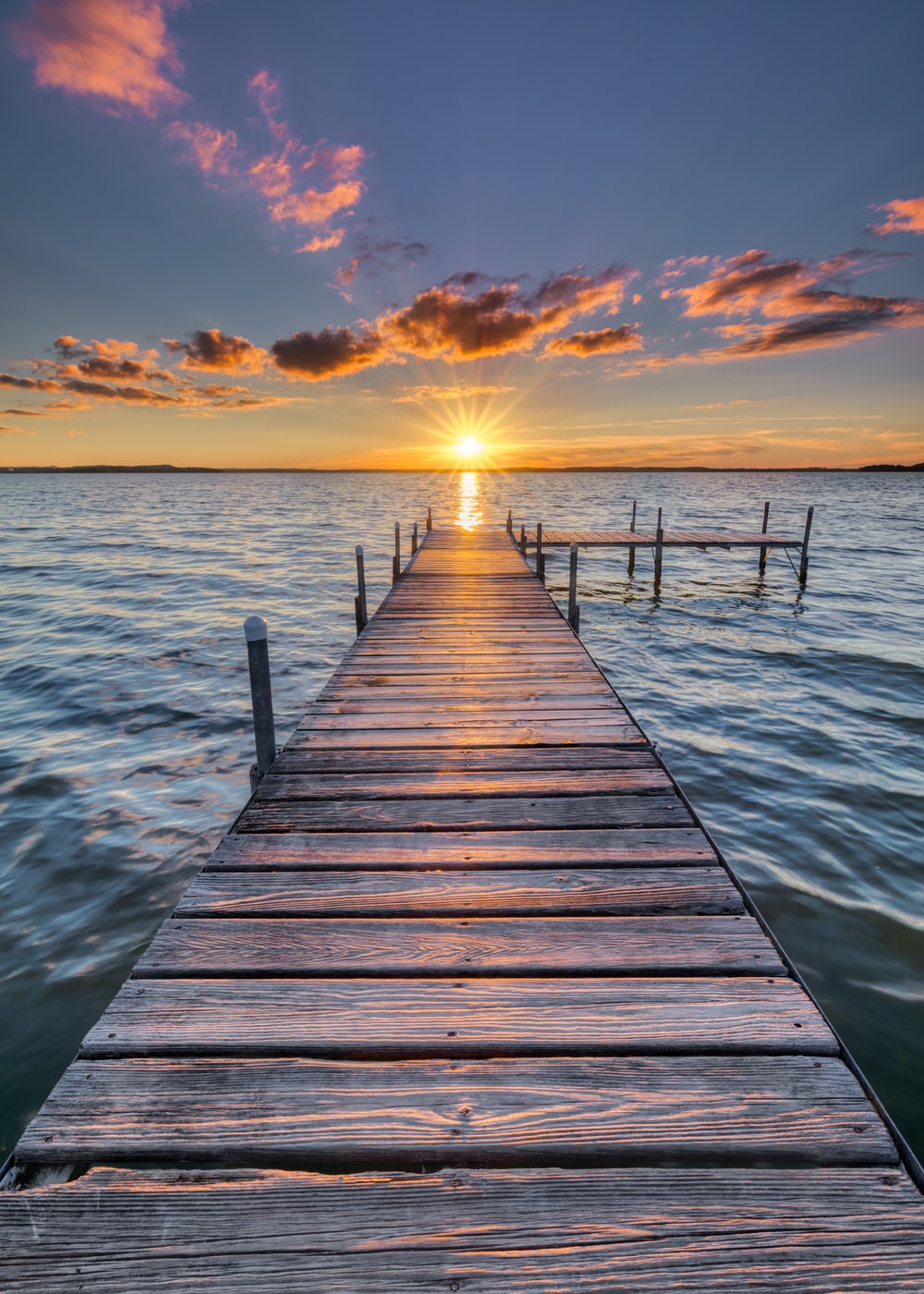 April 30, 1929 ~ March 4, 2023
Teresa Fenstermaker, age 93, passed away on March 4, 2023. She was born on April 30, 1929.
Teresa grew up very poor as the daughter of a sharecropper on a farm in the small town of Del Rio, Texas on the border of Mexico.  Her Father, Ambrose, of Italian descent and Mother, Lyda (Scotch-Irish) raised her in a very loving devout Catholic family.  Though she grew up quite poor she was very proud of both her time working as telephone operator on the old-time phone boards of the 1940's helping to support her family.  She also loved to share that the Baines in her mother's family name did indeed make her the cousin of Lyndon Baines-Johnson, President of the United States, which was true!
At the age of 18, she met Earl Fenstermaker and in 1948 they married and moved to California.  She raised three children in the southern California suburbs as a homemaker and sometime assistant to her husband in his paint manufacturing business. She enjoyed volunteering at her church and teaching CCD (Catholic Religious studies classes) in her spare time.
Throughout her life, she was very devoted to her Catholic faith and to her family.  Teresa was known for her kind and generous spirt, her positive outlook and her great sense of humor.  She was immediately liked by everyone who met her, always had a smile and would do anything for the people she loved.  She always found the good in those she met and was fun, good natured, and silly and a good sport. All that knew Teresa could count on her and her "Red Phone" of prayer direct to God that many of us would ask her to use to help us with her constants prayers and loving encouragement.  She was a great lover of animals, found beauty in nature, especially in flowers and trees and gave as generously as she was able to many charities throughout her life both in time and donation.  She loved to sketch and draw animals and flowers and had much more talent as an artist than she would ever recognize in herself.
Funeral arrangements were entrusted to England Family Mortuary, Inc.
Memories Timeline
Guestbook
Sign the Guestbook, Light a Candle