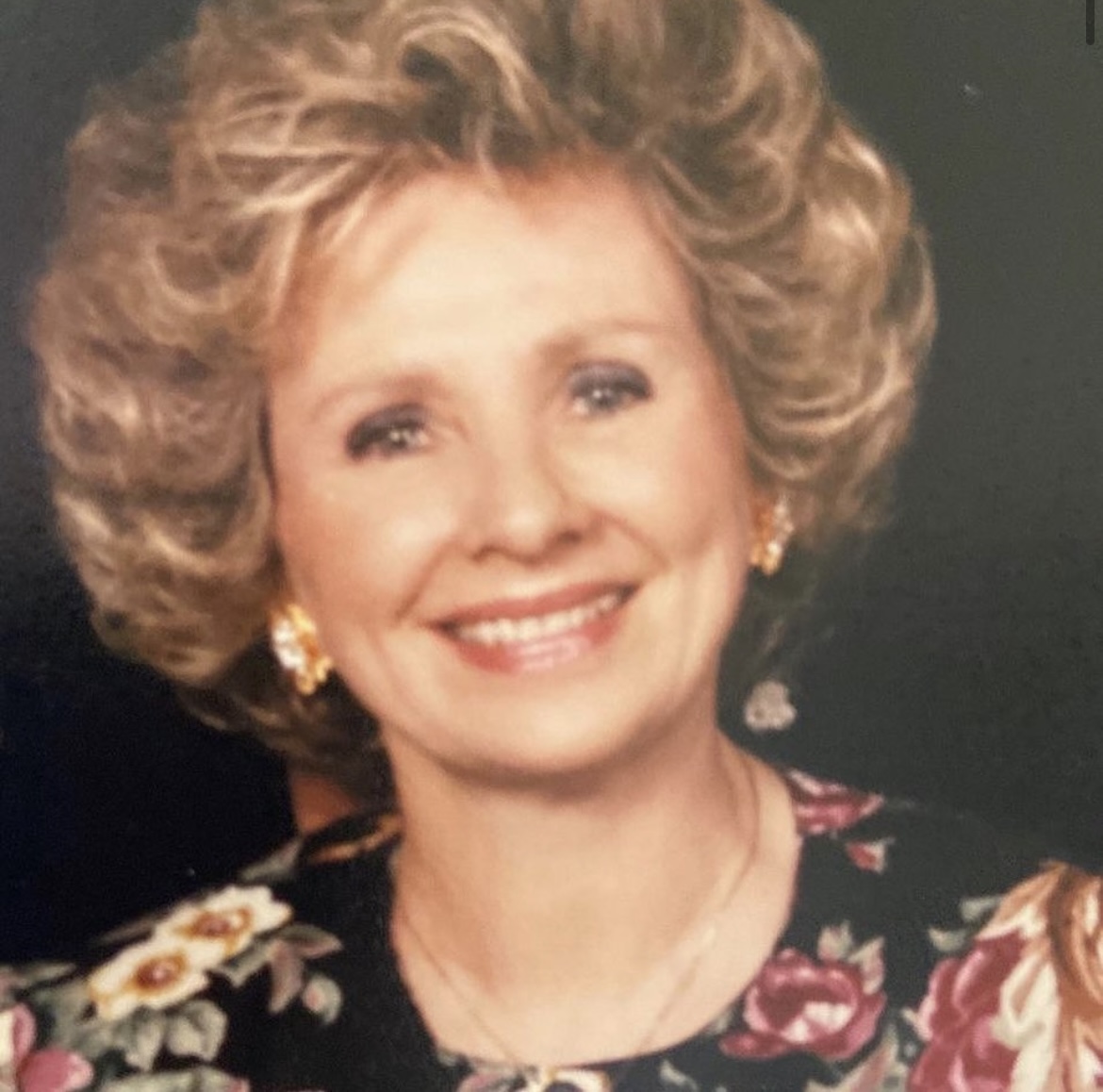 July 9, 1936 ~ May 11, 2022
Born in: Ca
EULOGY OF VIRGINIA CONLEY
Virginia Leona Swan passed away on Wednesday, May 11, 2022 from the complications of an 11 year battle with Alzheimers.  Virginia was the fifth child of 6 children, born in Los Angeles Calif. to
George W. and Leona Ramsey Swan.  She was born on July 9, 1936.  She had a gift of being
happy and optimistic regardless of the trials and oposition that came her way.  Virginia was an active member of The Church of Jesus Christ of Latter Day Saints and she had a fervent testimony of Jesus Christ.  She held many callings of service throughout her life.  She particularly loved serving as a temple worker for her church for more than 17 years.  She joyfully served in every capacity.  Virginia was married on July 11, 1958 to Phillip Toby Conley and together they raised 5 children; Kathleen, Debra, Rebecca, Phillip and Jeffrey Conley.  Virginia's entire life consisted of serving others; her husband, children, parents, grandchildren, and every friend and neighbor that crossed her path. Some seek for great fame in this world, but Virginia sought the broken, the ill and broken hearted.  She loved gardening and she especially loved flowers. She enjoyed sharing her beautiful flowers with her neighbors and friends.  Virginia had many talents; she loved music and enjoyed singing, she enjoyed cooking for her family, she was crafty, she had an eye for decorating.  She made her home beautiful with her talent and decorated for her husband's businesses.  She was kind, happy and she was attentive to the needs of others.  It could be said by all who knew her, that she was charitable, fun, selfless, loving and above all, she was kind to everyone.  She leaves behind; her sister Helen, her brother Frank, her sister in law that she considered her sister-Colleen, children – Kathleen (Mike McClanahan), Debra (Roger Gough), Rebecca (Jim Finlayson), Phillip (Teri Conley), Jeffrey (Hope Conley), 19 grandchildren and 24 great  grandchildren.  Virginia left a legacy of the importance of family, faith, love, kindness and charity toward others. She will be greatly missed!  The loss is immeasurable, but so is the love she left behind.
Until we meet again, our loving Mother!
For the past two years Virginia had a private nurse, Michele Blom.  There are many angels on earth, but there is no doubt that Michele is among the best!  She is skilled, loving, and attentive beyond expectation. She gave our mother the two best years since she was diagnosed with Alzheimer's.  Word's cannot express enough, the gratitude and appreciation that we have for this wonderful lady!
Memories Timeline
Guestbook
Sign the Guestbook, Light a Candle